How does the Holler'd service work?
This is how we keep your kids and family safe.
Safe List
Parents set up and manage a safe list of numbers that can call or text their child, and their child can call or text from their phone.
Caller Safe Guard
When a new contact calls or texts your child's Holler'd phone, they get a message that asks them press 1 if you would like to request access.
Parent Approval
Parents receive a text to approve or deny access to the caller.
Approve or Ban callers
Reply Y to Approve access. The contact receives a message saying they are now allowed to call or text your child. Reply N to Deny access. The call will automatically fail the next time they try to call or text.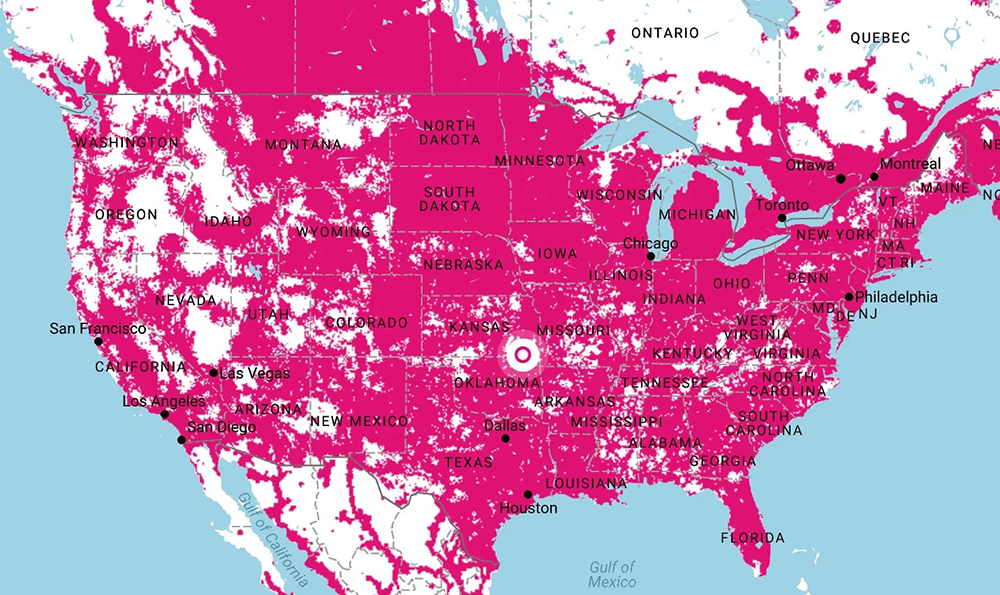 Holler'd Service Coverage
Our service is using the T-Mobile network. Click the link below to see your area is covered.
T-Mobile Coverage Map
What are people saying about Holler'd?
"This is utterly brilliant. My 11 yo received his phone today, and thinks he is Mr. Cool. Being able to monitor who is able to contact him and not having to stress over him receiving the ridiculous amount of spam calls or contacting people I'd rather he not is fantastic." - Jennifer, Nashville, TN
How Do I Sign Up?
We want the process to be easy.
Select a Plan, a Phone, and create your Parent Account.
Pick a Phone
Our phones come set up and ready to go out of the box. We take care of the set up, so you don't have to.
Frequently Asked Questions
Please email us if you don't see your question here or need more information!
How many contacts can I add to the Safe List?
As many as you want! There is no limit on the number of contacts you can add to the Safe List or the Banned List
When will my phone get here?
It takes us about 3 days to process your order, and you will receive it within 10 days.
How does Billing work?
We will invoice you at the end of each month for the plan you had subscribed to, and any overage charges you may have. You can change your plan at any time by sending an email to support.
Can I cancel at any time?
You sure can! We will just bill you a pro-rated amount for the days you used the phone before you cancel and will stop all billing at that time as well. Zero cancellation fees!